HELP US SET THE STAGE FOR BRIGHTER FUTURES FOR YOUNG PEOPLE WORLD WIDE
HERE'S HOW YOU CAN BE A PART OF SOMETHING MEANINGFUL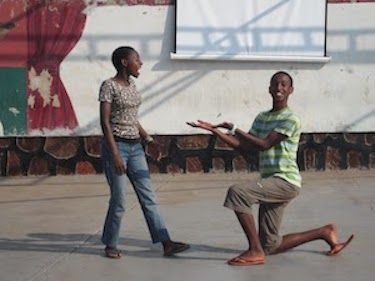 DONATE BY CHECK
To make a tax-deductible donation by check please send a check payable to ITP to:
ITP Development
4900 Knox Avenue South,
Minneapolis, MN 55419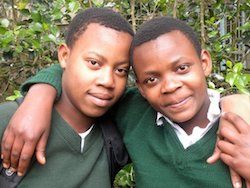 Make a secure, tax-deductible online donation with your credit or debit card or PayPal account.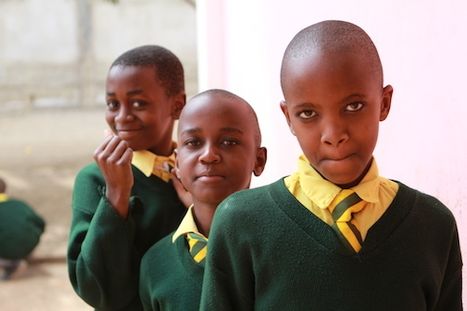 THANK YOU!
Please make a contribution that is personally meaningful for you. A little goes a long way at ITP.
HERE ARE SOME OF THE THINGS YOUR CONTRIBUTION WOULD HELP US PAY FOR
ITP GLOBAL SPONSORS $50,000+

Sponsors 50 students in South Africa for Academic Tutoring and Theatre Training for one year

ITP FUTURE FUND LEADERS $25,000+

Sponsors 25 students in South Africa for Academic Tutoring and Theatre Training for one year

ITP WORLD AMBASSADOR $10,000-$15,000

Sponsors 10-15 students in South Africa for Academic Tutoring and Theatre Training for one year.

ITP WORLD LEADER $5000

Sponsors 5 students in South Africa for Academic Tutoring and Theatre Training for one year

DIPLOMAT $2000

Sponsors two students in South Africa for Academic Tutoring and Theatre Training for one year

CULTURAL MINISTER $1000

Sponsors one student in South Africa for Academic Tutoring and Theatre Training for one year

SPECIAL ENVOY $500

Pays for hot breakfast and lunch for fifty ITP students for one month

CULTURAL ATTACHE' $250

Provides a stipend for an ITP to employ aLeading Acts alumnus student to lead workshops

GLOBAL CITIZEN $100

Pays for notebooks, pens, paper and school supplies for ten ITP students

WORLD TRAVELER $25

Pays for transportation for five ITP students to get to and from our residency site