IMPACT
"When you feel like you've only got a bit part in your own life, write the script yourself" - Benny Bellamacina, author
We measure success by the achievements of our students when they step out onto life's stage. The majority of our students live in rural communities and urban townships where educational opportunities are extremely limited, and the paradigms of poverty and inequality are deeply embedded. The barriers to success often seem insurmountable.
Participation in ITP residencies inspires our students to look at themselves and their futures differently, to shatter and exceed expectations and to write the scripts for their own futures.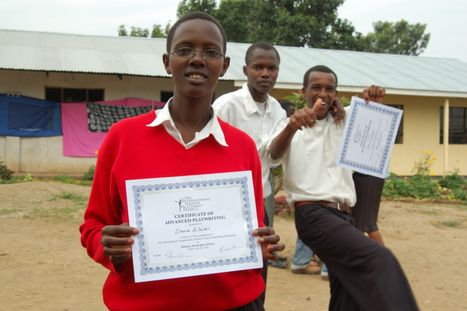 Over 90% of ITP students matriculate through high school and go on to higher education at universities, vocational schools, professional theatre programs and other training programs.
" I always appreciate your contribution to my life. ITP has played a very big role into exposing me to the world..."
Juma, 16, South Africa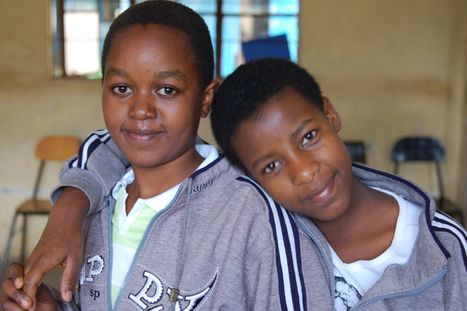 80% of ITP students are employed after high school and/or post high school education, often in positions they previously thought impossible to achieve
"You helped me understand many things I didn't think I could know. It caused me to have hope for tomorrow. I want to find a job making theatre and film in my country."
- Ruzinna, 16, Rwanda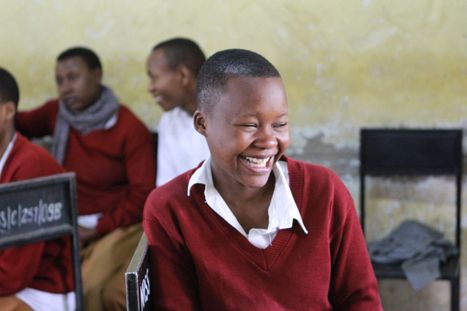 Almost 100% of ITP students score significantly higher than their peers on high school exams in English, opening the door to opportunities.
"I developed independent thinking and learned to make plays using my personal stories, dreams, wonders and worries. You gave me wings I didn't knowI had"
- Jubleth, 16, Tanzania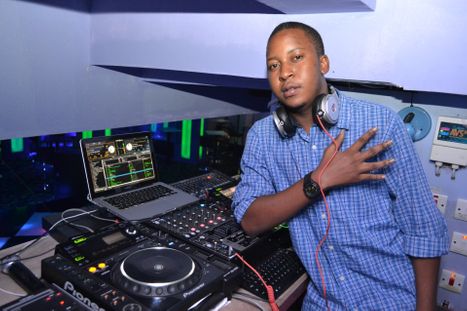 ITP alumni have gone on to have successful careers in education, government, hospitality and tourism industries, theatre and the arts, social services, retail and management.
"My time with ITP gave me the confidence to be more than I think I can be. I can deliver and I never knew that before"
- Calvin, 26, Tanzania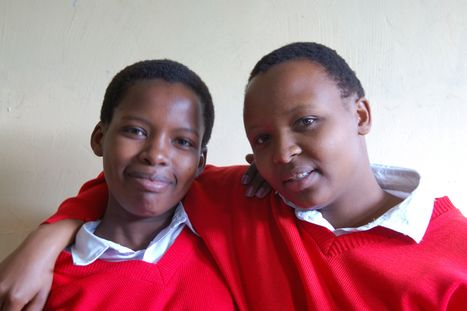 100% of ITP students have the motivation and desire to inspire others in their communities.
" I came to ITP an empty vessel but now I am filled with many experiences and skills. I am currently doing grade 11. You inspired passion in me which will elevate me to do my best."
- Siphesihle, 16, Khayelitsha Township, South Africa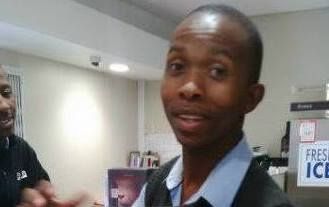 Many ITP alumni are small business owners who contribute to the economic development of their communities.
"I understand that without ITP I could not meet the people I met in my life. ITP gave me exposure, experience and confidence to interact with people of any race and culture."
- Mzo Daba, 22, Philipi Township, South Africa
Driven by a desire to give back to other young people in their communities, many ITP graduates enter our Leading Acts Program. This apprenticeship program prepares graduates to assume leadership roles as teachers and directors in training in ITP residencies.